Toilet Paper Brands
Although more than half of the human population doesn't use toilet paper today, industry that was created around this personal hygiene product is staggeringly big. Only in the North America, over twenty-six billion rolls of toilet paper are sold every year. To achieve such sales, many brands of toilet differentiated their products to the consumers.
The first brand of commercially viable toilet paper was created in 1857 by the famous United States inventor Joseph Gayetty, who first came to idea to combine toilet paper with medicinal oils and remedies. Although his product was advertised as a medical accessory, its popularity soon grew and many other brands of toilet paper appeared. In addition to Gayetty, many other inventors contributed to the state of the modern toilet paper industry. Englishman Walter Alcockpackaged his toilet paper in rolls, and in 1867 brothers Scott (Thomas, Edward and Clarence) were first to successfully promote their toilet paper to the worldwide audience.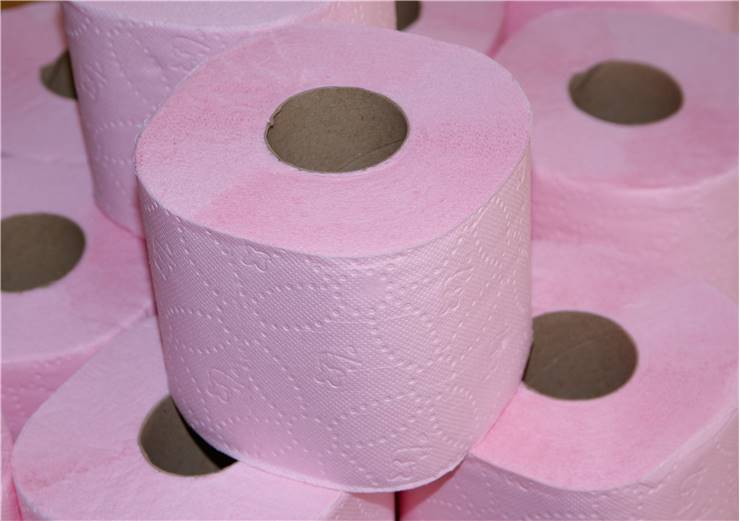 Today's brands of toilet paper are created from wide variety of paper types. They can be made either from fresh leaves (mostly from tree farms and second growth forests, and very little from virgin forests) or recyclable paper, unscented or scented, single layered of multilayered, dry or moistened, with variable degrees of tensile strength and humidity absorption.
Although there are many successful and famous toilet paper brands in the world, here are some of the most notable ones:
Angel Soft
Caprice Green Toilet Paper
Charmin Ultra Soft
Charmin Ultra Strong
Coronet
Cottenelle
Green Forest Unscented Bathroom
Kirkland Signature
Kleenex
Lotus Toilet Tissue
Naturelle Toilet Tissue
Northern
Nouvelle Toilet Tissue
Quilted Northern Ultra Plush (famous for its high tensile strength)
Scott Extra Soft
Scott Rapid-Dissolving Bathroom
Seventh Generation
Soft 'N Gentle
Tesco Value Toilet Paper
Traidcraft Toilet Tissue
Velvet Toilet Tissue
White Cloud
White Cloud
Windsoft